Referral Program
At Argyle IT Solutions, we love what we do and nothing makes us happier than knowing that our clients are satisfied with a more competent IT infrastructure through our services and solutions. With that in mind, if you know someone with technology issues, lend them a hand and refer them to us.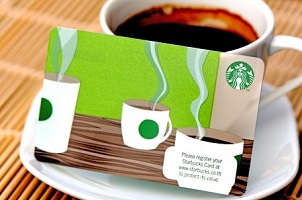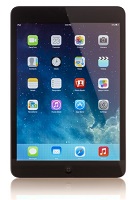 Not only will you help your acquaintance out, but if you refer a client with over 10 PCs and we get an appointment with them, you'll receive a $50 Starbucks gift card. And if your referral signs a contract with us, you'll get your hands on a brand new iPad mini sent right to your door! As our prestigious client, you already know how powerful our services and solutions are. Help us spread the word about what we have to offer:
Peace of mind knowing our experts take care of your technology 24/7, no exception
Increased efficiency and productivity through simple and reliable solutions as it should be
Uncompromised security protecting what you've worked so hard for
Technology solutions that simply work with you, not against you
Help us help others and enjoy some free coffee or even a brand new iPad mini, what've you got to lose?